New TLDs – Find the Best Domain for You
Here you can learn all about the new TLDs and why they are so important when you pick a domain.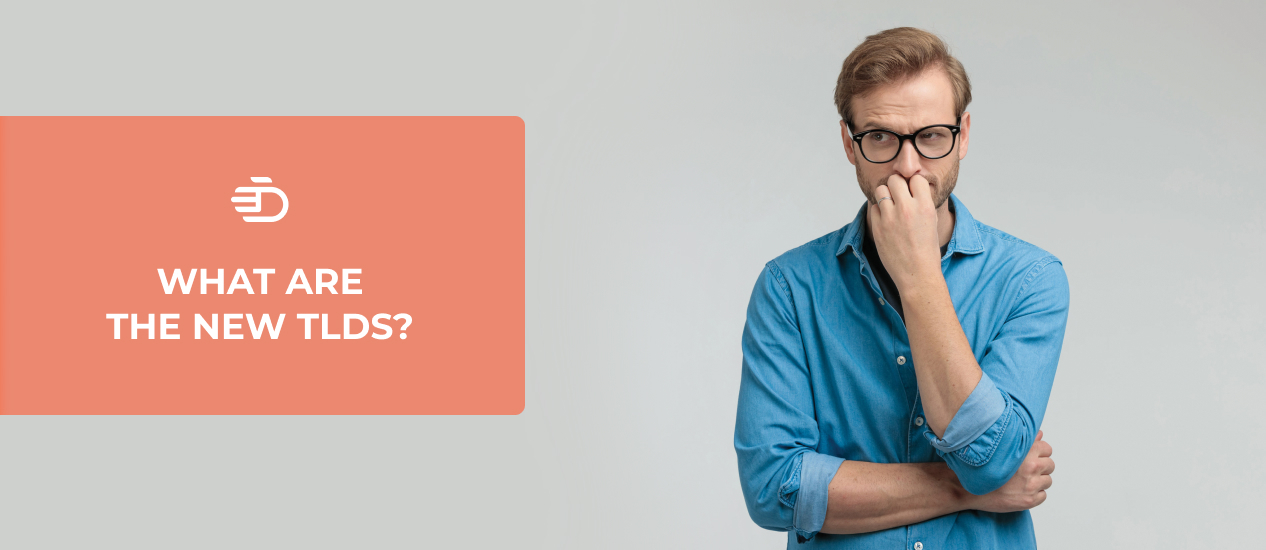 What are TLDs?
The TLDs are top-level domains that are high-level domain extensions in the hierarchical Domain Name System online. They're highly searched not only for development but also for investment. Here you can learn more about already established domain extensions.
New TLDs
There are many so-called generic top-level domains (gTLDs) that are still on the top of the domain industry and are signals for the high quality of services or products the sites deliver.
Still, the market started to show new TLDs that change the game for some of the businesses and how they should see the domain extension when they establish a brand or want to expand the already existing one.
It is good practice to check if your brand can also be registered with a new extension that can change the feature for you and your business. Still, as we mentioned earlier, it depends on the business you have or want to develop in this domain.
Here is some of the new extension you can take advantage of:
.coffee
.tennis
.pizza
.toys
.photography
.tech
.design
.luxury
.restaurant
Each of these domain extensions hits its target market and can provide your users with an even better experience from the long establishes .com, .org, and so on. Here the understatement of your audiences plays a huge role and the understatement they have for the specific extension.
For example, suppose .design is attached to an informational site about web design classes. In that case, it will bring the people interested only in this topic. There is so much information already provided online, making your project hard to develop in the feature and probably not bringing any funds. But if you have an established interior design agency, adding a .design to your brand name will make it easier for your customers to find you, increasing traffic.
That, for example, .luxury will say to people that this brand is guaranteed quality for your products, no matter if they're fashion brands, cars, or others. Of course, it will not sit so well if it is attached to a site for fishing bait or second-hand stores where the luxury is not what the users are looking for.
Everything is in the perception of the user, so don't underestimate your target group when it comes to picking the right TLD.
New vs Old TLDs
It easy to say what is the benefits for the generic top-level domains (gTLDs) and the new ones.
If you want to create a site that should target a bigger audience and be expanded for many countries and languages, you should go with the old but good generic top-level domains like .com, .org, .net, and others.
If this is not your case and you search for a specific audience that can make your business grow, you should check some of the new extensions that can help you establish faster at finding your people among the many.