Good Website Content
The one thing that it is going to keep your website visitors engaged and interested is good website content.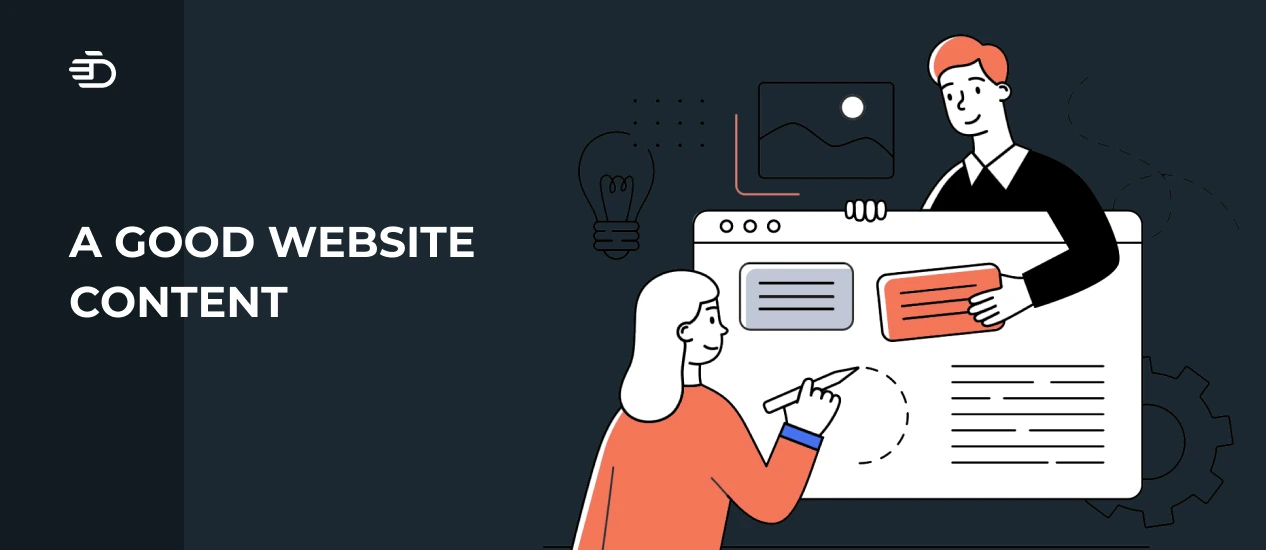 To make it successful, your website content should be tailored to your website and brand.
Is It Important?
The answer is categorically yes. There are several reasons, but the primary one is establishing your business as a trustworthy source on the internet. A search engine determines the quality of your web page using your published content – the higher the quality, the greater ranking a search engine will give your website and the higher place in the search results you'll obtain. This will significantly impact your website's searchability.
Tips
Below you will find some of our tips to create good website content.
Layer Your Content
Use layering to direct users to various parts of your website. The idea is to make it easier for the user to navigate to different areas of your site what could be helpful to them, whilst constantly referring to your content.
Optimize
Your website content may not be found by new users without a proper search engine optimization (SEO). The idea of search engines is to extract the information that the user is seeking quickly, efficiently, and accurately.
Do some research around the keywords that may be used by your target audience, this will set you in good stead to write a proper SEO-optimized content. If you know what your audience is searching for, you will know what words and terms to include into the website content.
Short and Simple
Let us be honest – the shorter and simpler the sentences are, the more likely that the user will actually read them. Longer sentences can quickly cause the reader to lose interest, especially if these sentences contain complicated words or phrases. Use easy to read language and keep your sentences as short as possible.
How To Find Out If Your Content is Good
There are three ways to find out if your content is good – traffic, conversions, and activity. If your content is good, you should see a positive result. The search engines are ranking good website content higher in the search engine results.