Domainer in Partnership with Internet Commerce Association (ICA)
We at Domainer.com are extremely proud to announce our partnership with The Internet Commerce Association (ICA). A non-profit organisation that shares our principals into bringing public confidence to the internet commerce sector.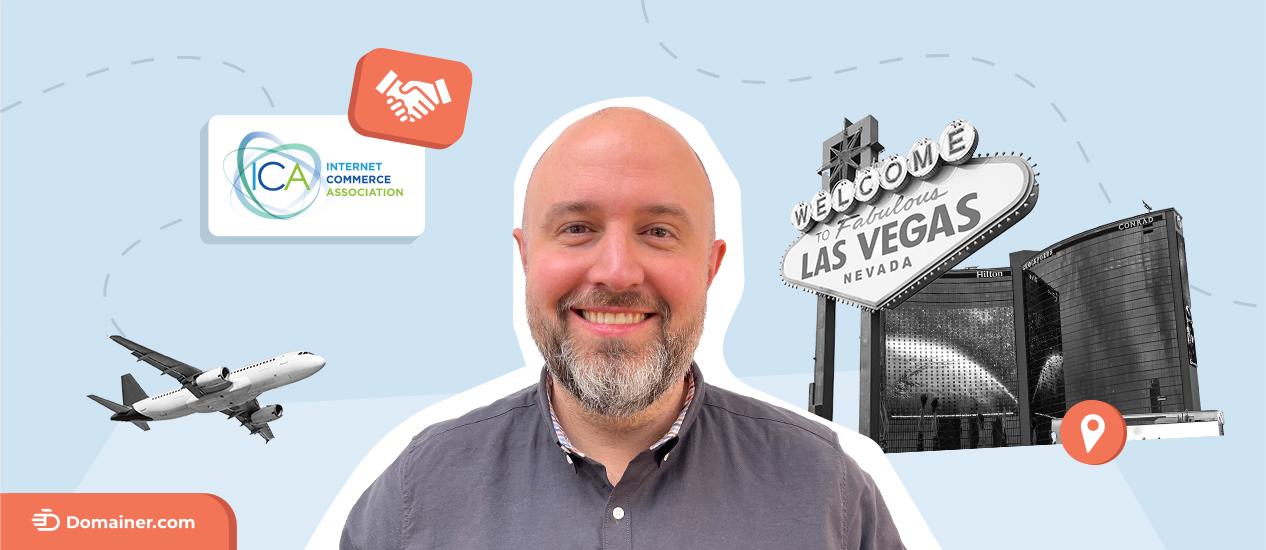 Whether you're starting your very own website and searching for your perfect domain name or looking to utilize your domains to drive traffic, then we have everything you need. We at Domainer.com and the ICA share a common mission and that is to deliver the value and benefits of domain sales through compliant best practice.
I'm delighted to be able to announce that we are becoming members of the prestigious ICA – they do great work supporting domain owners and furthering the interests of buyers and sellers, as well as doing important work to implement standards in the domain industry.

Ian Garner
Domain Broker of Domainer.com
This is generally achieved with a streamlined marketing plan, whilst using cost-effective products and services. We aim to offer our vast knowledge in the niche as we are both great advocates in helping entrepreneurship flourish and prosper.
About the Partnership
In our partnership with The Internet Commerce Association (ICA), our ultimate goal is to promote and share the best practices in domain name management. With our extensive knowledge of internet commerce landscape, we will ensure that you can find the most reliable solutions to address all your domain name and DNS management queries.
Together, our aim is simple – use our extensive knowledge of domain marketing and offer you advice on how to implement setups or achieve your end goals in the most efficient way. Our decades of experience have given us access to all the best ready-to-use platforms as well as access to fast and scalable domain name business models, including:
Helping you locate and purchase the best premium domain for your business
Offering advice on how you could use your domain to drive traffic to a specific website/webpage
Advice on the best setup and implementation practices to suit your requirements
Help drive relevant traffic to your website that increases conversion rates
Offer advice on which marketing tools will work the best for you
General day-to-day domain and DNS management
Should you have any additional questions , just pop us an email through our contact form and we will be more than happy to assist you further.
The Beginning
Our journey will begin at the ICA annual membership meeting at the magnificent 'Resorts World' in Las Vegas. The event will take place between the 22nd and 24th January 2023.
If you would like to join us, sign up here quickly as there's limited spaces available.
The ICA offer various membership gatherings throughout the year, giving a wide-range of opportunities to meet up and discuss current events in the domain marketing world.
Next year will hold some exciting updates from the ICA and I'm thrilled to be a part of the group, which has as it's members some of the largest and most influential domain platforms and individuals. Domainer.com will always advocate for the best outcomes for the industry and the highest standards for domainers all over the world.

Ian Garner
Domain Broker of Domainer.com
We are really looking forward to meeting all the ICA members at the Resorts World event in Las Vegas, where we can discuss all things related to domain marketing and more importantly cementing our long and successful partnership in the years to come.