Google Analytics for Beginners: A User-Friendly Guide
Google Analytics (GA) is one of the greatest market analysis tools today. And the beauty is that every website can use GA to better understand what visitors are doing on their website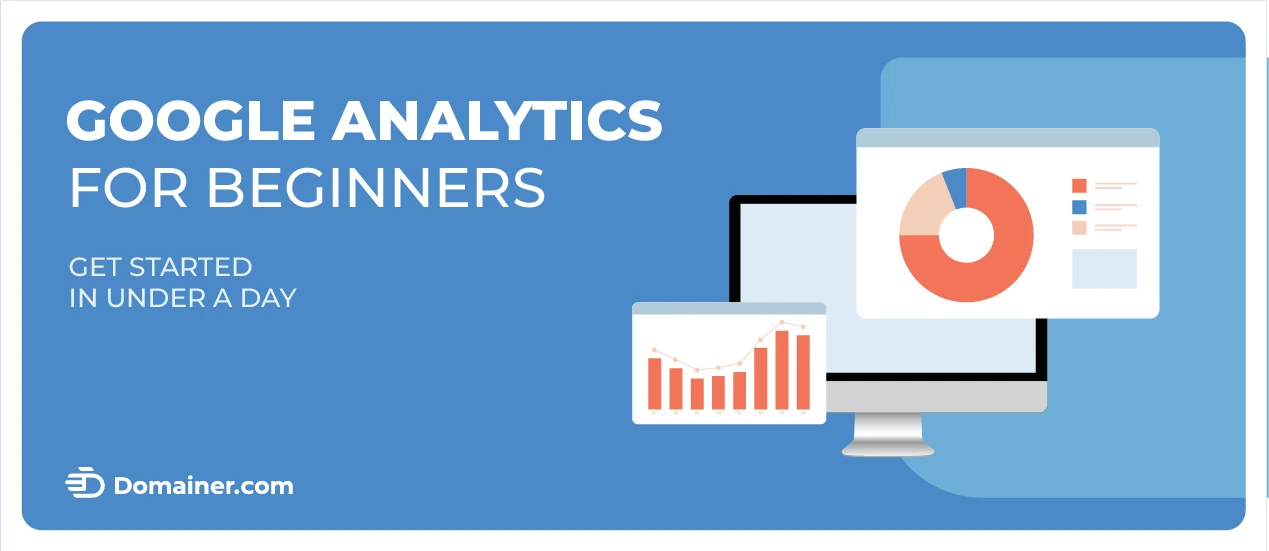 Google Analytics (GA) is one of the greatest market analysis tools today. And the beauty is that every website can use GA to better understand what visitors are doing on their website
This guide will explore what GA is, why it is important, and how to set it up.
What's GA, and Why Is It Important?
GA is a free website analysis tool that is easy to use and helps webmasters analyze crucial data. It's one of the many tools Google provides for website metrics. It works by collecting a wide range of data and generates insightful reports. These reports can be utilized to learn more about your visitors, their behavior, and how you can further improve.
By using Google Analytics, you can better understand how effective your website is as a marketing tool.
Tracking traffic and visitors' behavior allows you to check how well your website and digital presence perform.
By using GA, you get answers to questions like:
What are the most popular pages on your website
Where your visitors are coming from
Which marketing channels are deriving more traffic
All these questions and many more can be answered with Google Analytics.
How to get started with GA?
The easiest way to gain experience with Google Analytics is to start with a demo account. The demo account is loaded with a lot of information that you can further analyze.
To get started with a demo account:
Go to analytics.google.com
Create the account
Add the demo account by clicking here.
Creating a Pro Account
You will need a Google account to create a GA account (sign up if you don't have one). You will also need to install it directly on your website.
If you are a WordPress user and would like that step to be as easy as possible, we recommend using a third-party plugin to install your tracking code and connect your GA account with WordPress.
From your GA account, navigate to admin (which is in the bottom left corner) -> Select Tracking Info –> Tracking Code, and you will see both the tracking ID and the tracking code.
Now, you can use the steps provided by the third-party plugin to connect your GA account.
And that's it, now you have set up your GA account, and you can now start experiencing its power.
The Bottom Line
Every website should use Google Analytics – it's a free, beginner-friendly yet powerful tool, and there really is no better way to gain deep knowledge and understanding of your website data. If you have any questions, you can contact us here.