.Online Domain and The Top Business That Are Using It
If you wondering if the .online domain is right for you here you can find your answear.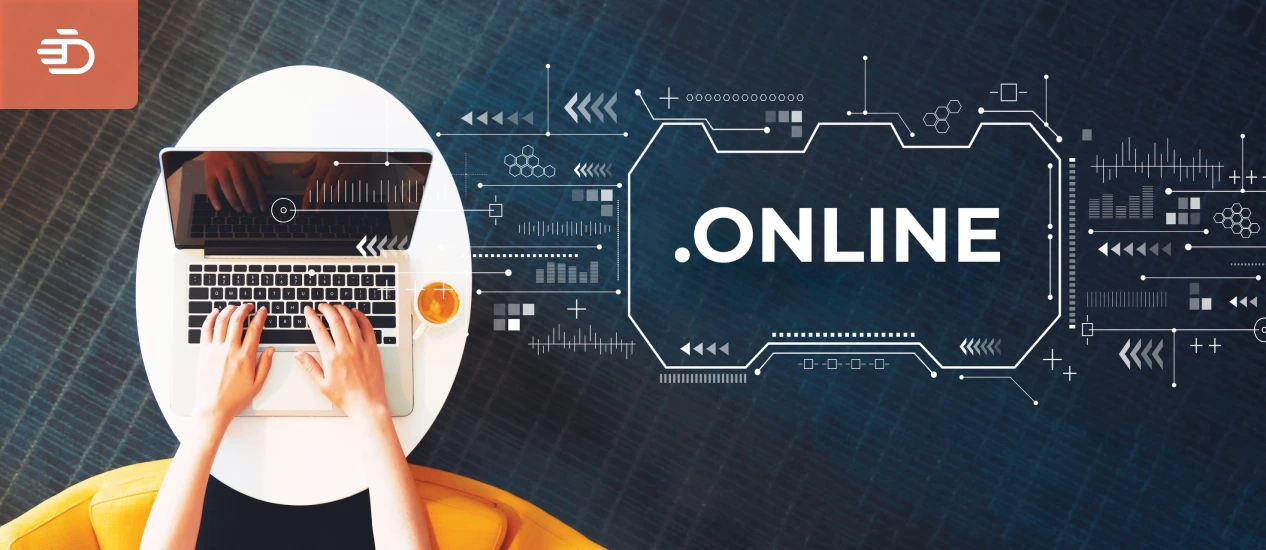 The .online extension is one that comes with a lot of benefits for its owner, like it is easily understood and can be used globally, but still, there are some businesses and sectors that are more adaptable to it than others. Here is our list:
Advertising
It is no surprise that a veteran like the advertising industry is one of the types of businesses that .online suits the best. They have huge advantages of the developing digital world and gain a pretty nice position in it. Advertising and online space are practically created for each other.
If you are thinking of purchasing any type of domain that the main function will be for advertising, .online is your perfect match to do it with.
Sport
It is obvious that sport is a huge industry when it comes to online space. It is not only that but sports are created around it, which you can participate in only online.
You can use the extension:
to match a specific sport that takes place online or offline
sports brand name with signals that you expand globally
to create a fan blog that publishes existing posts, analysis, or any time content that the other fans can enjoy
Real Estate
Even though the deals about real estate take place offline, many of the necessary experiences for the user to spot you can easily take place online. After all, we all try to get as much information about the property we are interested in before we take our time to see it for real.
Any type of photos, information, and 3d tour are great to be added in the online space, so the agency or the broker can have a chance to be spotted by more people. The .online can definitely help your domain to track more visitors, and if you have already established business, it will be perfect for letting your customers find you easily.
Music
If you have decided to take your music online, you are making the right decision, and if you are reading this, you're already on the right path by searching for more information about .online extension. It certainly can help you develop a great place for your business and your fans.
Think about how exactly you want to structure your domain name when you make a choice. For example, if you're a singer and your brand is your name, there are a few different ways you might create your domain: john.online or johnsongs.online. It depends on how recognizable your brand name is and if you need to add something more to it.
Healthcare
Every one of us uses different platforms and sites to schedule our appointment, seek medical advice, or search for a medication that is not easily found in the near pharmaceutical. Taking .online for part of a domain that can support healthcare or help with any of the above situations is a great match and can be easier for the user to find you among the rest.
Conclusion
The list of businesses that use .online domain does not end here; we can add to the list also food, beauty, architecture, and many more since the .online extension is preferred by many companies and industries around the world.
If you want a professional adviser to take your case and see which domain name and extension will benefit you the most, you can always contact our domain broker Ian.