SEO Audit – What Is It, and Why It's Essential to Your Business?
When you first created your website, you probably invested a lot of effort in building it and making it visible to your audience.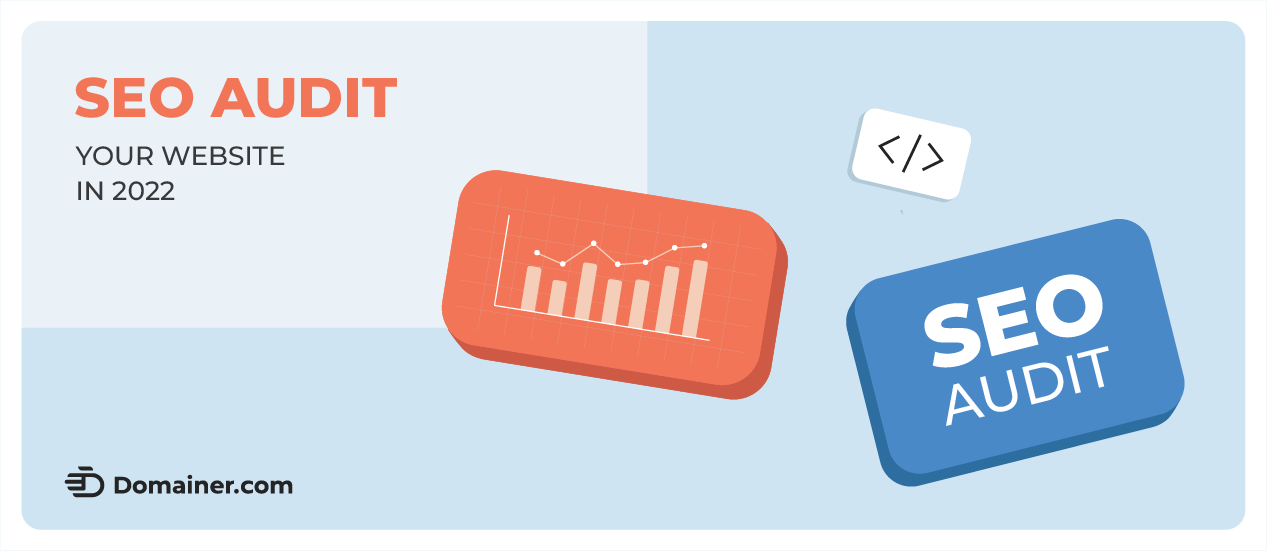 If you want to increase your conversion rates and reveal leaks in your business that result in losing traffic and sales, you need to SEO audit your site regularly.
Why is an SEO audit important?
SEO audit is a vital component of keeping your SEO strategy up-to-date. The truth is if your website is not properly optimized, you are missing out on a significant amount of traffic, hence money and attention from potential customers. Proper SEO audit helps you identify:
if you are losing organic traffic
if you are losing on sales opportunities
if searchers are able to find you
In short, an SEO audit is essential for your business, especially if you want to make sure your customers can find you.
How to perform an SEO audit?
We would always advise you to contact an SEO expert if you don't feel confident making an SEO audit. Still, you have several SEO tools available if you want to do it yourself – Google Search Console, Google Analytics, Google Page Insights.
Questions you should ask during your audit:
1) From a user experience standpoint:
Do you know your target audience?
Are the CTAs (call to action) aligned with your target audience?
Do you have a marketing funnel? If so, is it optimized for your target audience?
What is your speed loading time?
Is your website mobile friendly?
Does your navigation make sense?
Is it easy for your customers to find you?
Do you have any broken links?
2) From a technical perspective:
Is your website secure?
Do you have backed up?
Do you have domain privacy protection?
Do you use a content management system like WordPress?
3) Overall, when you are doing an SEO audit, think about the following:
Do you have a sitemap?
Do you have a robots.txt file? Is it accurate?
Are you using proper keywords?
Is your website accessible?
Do you have backlinks?
Although an SEO audit might seem overwhelming at first, you can easily do it if you break it down into smaller chunks– for instance, you can start with your keywords or the broken links or access the backlinks and start tackling them one by one.
And if you feel that doing all of this is too much, contact a professional SEO expert or an agency that has the specialized knowledge to assess your website heath and give you suggestions on how to improve your website visibility.