The Way a Domain Broker Can Assist With Premium Domain Deals
A premium domain name can be a significant driver to your business's success.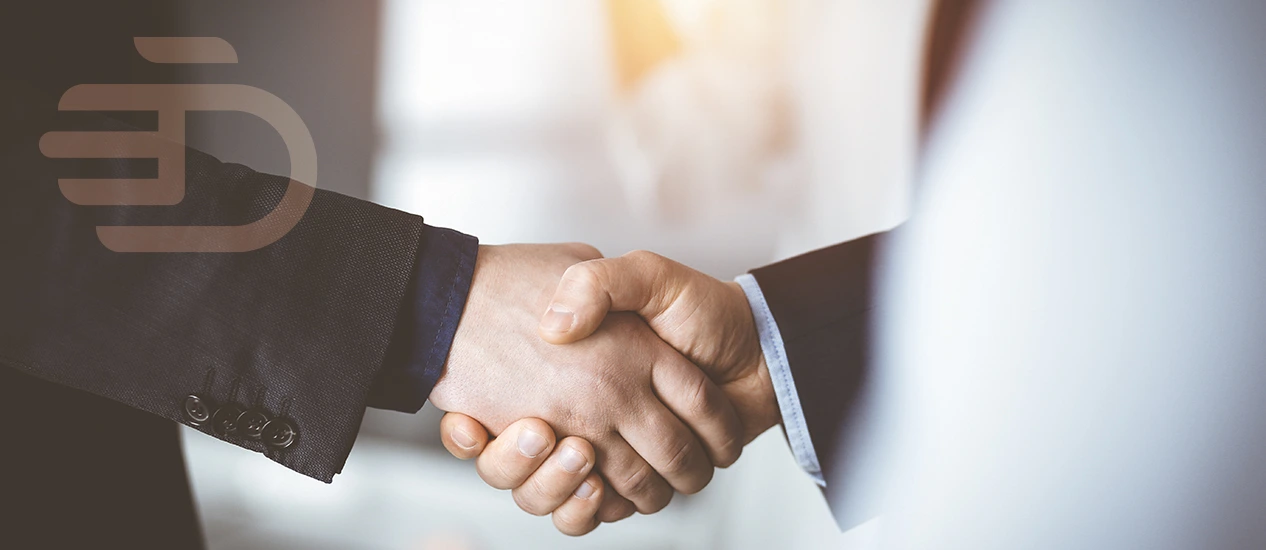 The truth is if your domain name is not easy for your potential customers to find, you are leaving money on the table.
It's not a secret that a domain name is no longer just a web address. A good domain name represents your brand identity, helps your SEO efforts, and as a result, can significantly boost your bottom line.
The early adopters of the internet were lucky enough to acquire domain names that accurately represent their brand. However, 367.3 million domain names are now registered, which sometimes makes searching for your perfect domain name challenging.
What's a domain broker?
Usually, a domain name broker is a person who can best assist you in finding the premium domain name that most accurately represents your brand.  
Think of a domain broker as a real estate agent. When looking to purchase a house, you contact an expert, right? And a domain name broker is exactly that – an expert for domain name trade. A skillful domain broker has keen evaluation and negotiation skills and has a profound understanding of the domain industry.
A broker helps you find the domain you are looking for and guides you through the tricky negation process that ultimately leads to the purchase of the domain name that you are pursuing.
How can a domain name broker assist you?
Now that you know what a domain broker does (acquiring domain names on behalf of others), you might be wondering if it makes sense for your business to hire a domain broker. Here are some of the advantages of working with a domain broker:
Confidentiality
Maintaining anonymity through the process of acquiring the domain name is important, and a domain broker can help you keep your identity confidential.
Knowing the identity of the buyer/seller can cause a fluctuation in the initial price because of the perceived value the domain name represents. Information about what the domain name will be used for in the future can also increase the asking price.
Therefore, keeping your identity anonymous during the process of acquiring the domain name will smooth the deal, and a dedicated domain broker is a person who can assist you with that.
Professional Advice
Depending on different factors, the value of a domain name can fluctuate over time. Sometimes, if you deal directly with the seller, you might end up paying more than the market value. You can get a fair price evaluation by working with a domain broker.
Negotiation experience
Sometimes closing the deal might require multiple back and forth between the domain seller and buyer. Once the offer is ready, some paperwork has to be signed. The amount of the domain needs to be transferred to an escrow. Transferring the agreed amount in escrow is a secure way, ensuring that the deal is honored on time. And if you don't have knowledge or expertise, we highly advise you to allow a professional broker to deal with those matters.
An experienced broker knows how to make the process of transferring a domain name to a new owner as smooth as possible and how to spot early red flags that can unnecessarily complicate the process.
Although you can navigate the negation of your desired domain alone, an experienced and dedicated domain broker can assist in acquiring the premium domain name faster. And if you are looking for a professional with years of experience in domain sales to help you achieve the desired outcome easily, you can contact the expert here.