Premium Domain Names – What They Are and Why You Want One
Top up your coffee and get comfy as we are about to journey through the world of premium domain names.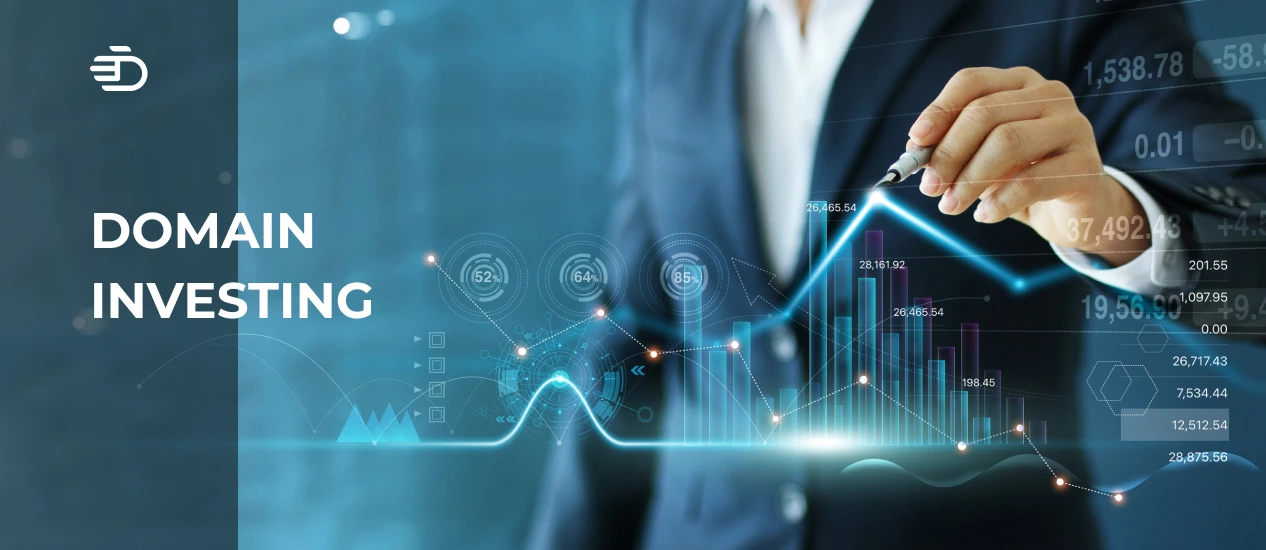 Are Premium Domain Names Just for Showing Off?
All industries use a similar pattern when they design a product line, following rules adhering to the financial status of their targeted customers.
Creating affordable products as well as high-level premium ones for those willing to spend more on long-term investment is the right way. For example, engineering companies like Bosch created two types of electric drills for home use and professional use.
You can guess which one is the more expensive one and why; if not – just try using the home model for daily use, and investing in the professional one will quickly make a lot of sense.
You may already own a credible business and enjoy a happy customer base; just as soon as you want to go online and build a presence there – you will start right at the beginning.
In a vast market like the Internet, businesses need a domain name that is easier for customers to remember. Regardless of whether you already own a business or are just starting off – you should consider going premium just for the traffic.
Many premium domains consist of simple keywords that people are already typing away in browsers looking for businesses just like yours!
There is also the trust factor – when you need a plumber, would you rather visit wefixyourpipes.net or bestplumber.com?
The investment alone is enough for people to understand that this company is serious and will not jeopardize their website and premium domain associated with any illegal or other shenanigans.
Credibility is crucial when building a business brand, and choosing a premium name for your domain is not something you should overlook.
Premium domains may change hands and grow in value and therefore be a long-term investment for anyone, even those not running a related business. So, in case the domain name you want is taken, and the owner wants a price that matches its value, it may be because it has plenty of traffic pointing towards it, and it ranks well in search engines already.
Using that as leverage can boost your company well ahead of your competitors, as opposed to a premium domain that is not yet getting any traction. Many companies cannot afford a premium name initially, which is quite all right.
Planning ahead for one is a smart move, though, and we highly recommend an alternative TLD (Top Level Domain) to your desired SLD (Second Level Domain), so you can just upgrade to a .com when you have enough cash flow.
For example, you can do BestPlumber.net first and get BestPlumber.com when you can afford to, and believe us; it is not unusual. Even Facebook first started at TheFacebook.com.
Buying a premium domain is overall a sound investment strategy. Even if you do not yet have a great or clear business idea, just owning one can be very profitable eventually. Many people strategize over the next worldwide trend and buy relevant premium domains that they could later sell tenfold for the price they paid.  
In the end, it is mostly a matter of financial reach and the ability to understand how the Internet works with premium domains, so you can shape your business ideas in a way that they pay off in the long term.
The moment you decide to change the direction, you can get your investment with a surplus just because premium names for domains will always be desired. Your competitors would be first in line to get their hands on an already profitable domain name.